Off the Front
Our name comes from a cycling term for a rider who has broken away from the pack. It represents our desire to help kids in impoverished areas break away from some of the hindrances they may face in the areas of education and obesity. Our method utilizes education, providing resources and goal setting practices that we hope students will carry with them as they seek to succeed in the race of life.
Earn a Bike
We give 4th grade students the opportunity to earn a bike, lock and helmet by achieving goals in the areas of academics, character and healthy lifestyles.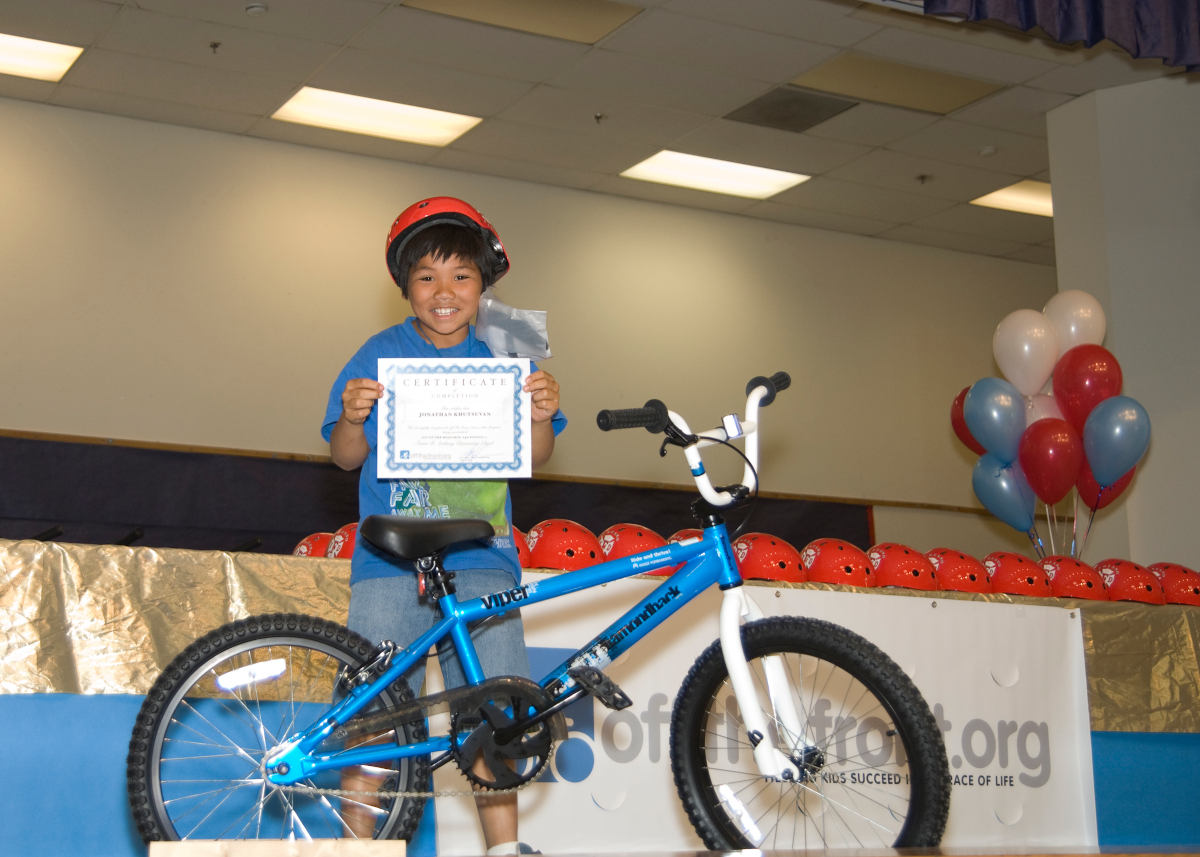 Active Commute
We encourage and incentivize elementary school kids to lead healthy and active lifestyles by actively commuting to school.
Bike Repair
With a team of volunteer bike mechanics, we bring our mobile bike repair trailer to schools and fix neighborhood bikes.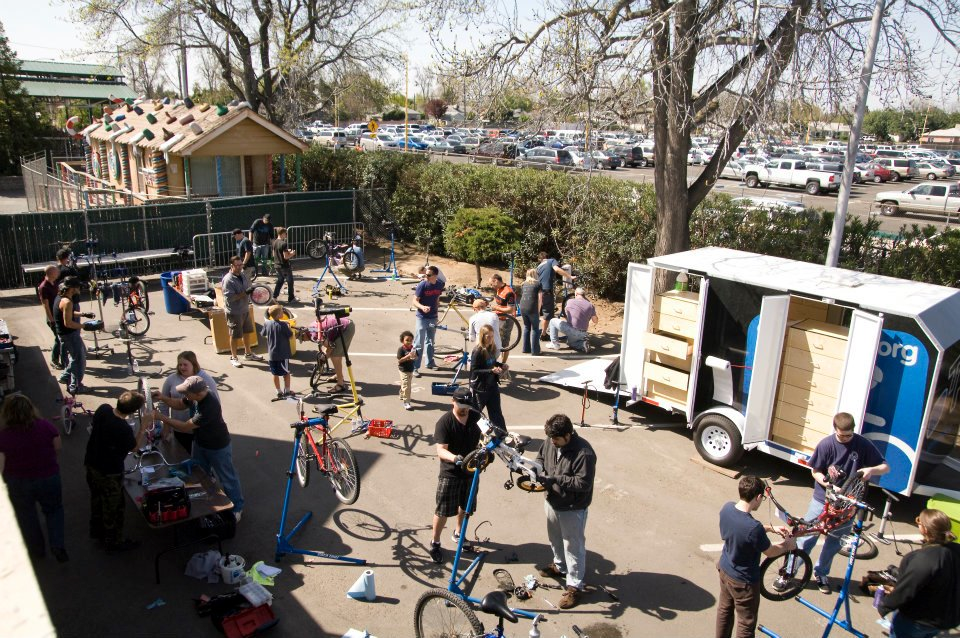 please donate
All donations go directly to the kids via our Earn a Bike program.